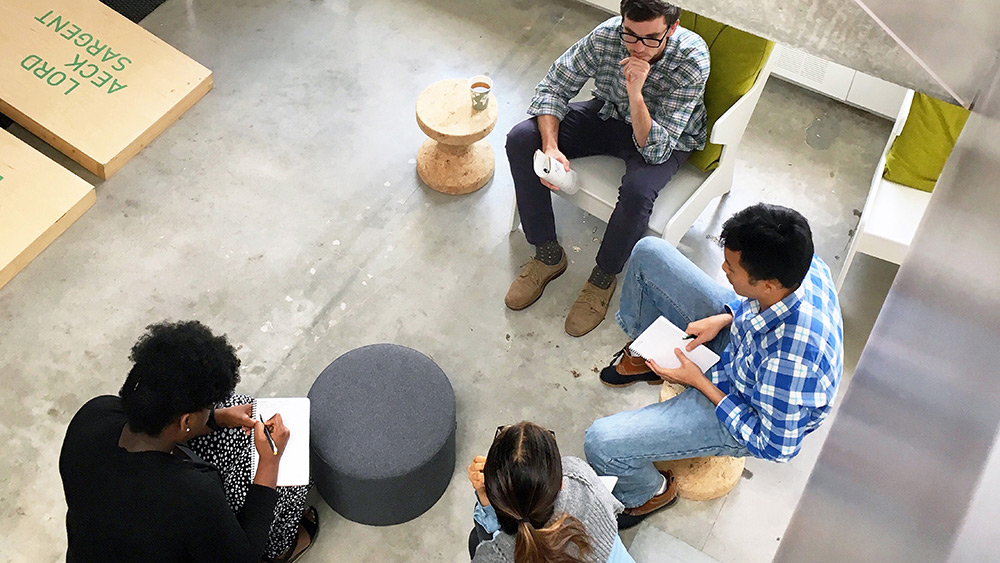 Lord Aeck Sargent is seeking talented design students to spend an exciting eight (8) weeks working with one of the Southeast's most innovative design firms.
The LAS Design Intern Program allows students to gain hands-on experience working on projects in a variety of disciplines including architecture, urban design, landscape architecture, and interior design in all phases of design.
Compensation for the 8-week program will be $5,000. Other benefits include:
Visiting significant architectural and design projects
Attending in-house professional training and seminars
Bi-weekly meetings with a summer mentor
Networking with other young architects and designers
Consideration for future summer intern employment and full-time employment with Lord Aeck Sargent after graduation
Interested students should apply on our Careers page by Friday, January 19th at 5:00pm.