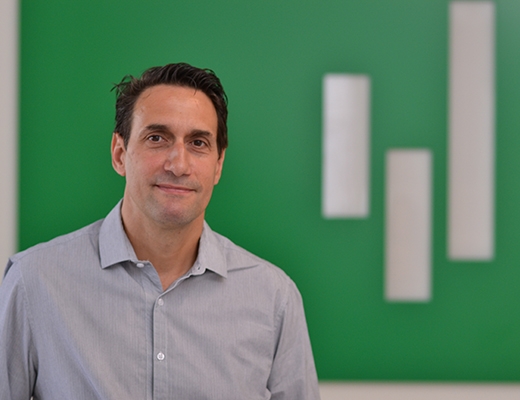 Joe Greco
AIA, LEED AP
Focus on Design Leadership, expertise in Higher Education and Housing.
President of Lord Aeck Sargent since 2010.
Certified by the National Council of Architectural Registration Boards.
Master of Architecture, Harvard University Graduate School of Design; Bachelor of Science, Architecture (with honors), Georgia Institute of Technology.
Scholarship to the École Des Beaux-Arts, Fontainebleau, France.
Married with two sons.
Resident of Decatur, GA.
Avid traveler, photographer, golfer, softball and soccer player.
Practicing architect since 1985.