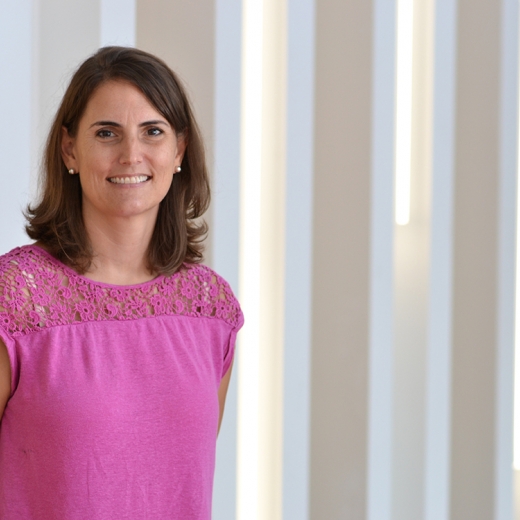 Karen M. Gravel
AIA, CDT, LEED AP
Principal, Director of Historic Preservation practice area.
Expert in the rehabilitation, restoration and preservation of old buildings.
Licensed Architect, certified Construction Documents Technologist and LEED Accredited Professional.
Affiliated Associations: American Institute of Architects, National Trust for Historic Preservation, Preservation Committee for the Fox Theater in Atlanta, Friends of the Beltline Founding Member, and Neighborhood Planning Unit X, City of Atlanta, Secretary, 2002-2004.
Practicing architect since 1999.
Master of Architecture (with honors), Georgia Institute of Technology. Henry Adams Medal, 1999; Fulbright Scholar to Frederich Alexander Universitat, Erlangen/Nurnberg, Germany, 1993-1994.
Lives in Atlanta with her husband, daughter and son.
Enjoys biking, walking, running, swimming, hiking, traveling, and visiting with friends and family. She's the family historian, loves art history and spends as much time as she can in Kentucky and at the beach.