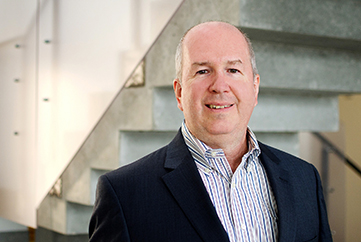 Kent Brown
AIA
More than 30 years of planning and design experience focusing on complex projects for demanding clients.
Principal focusing on Lord Aeck Sargent's Science & Technology practice area.
Member of the American Institute of Architects, Society of College and University Planners, American Biological Safety Association, Georgia Biomedical Partnership, American Association for Laboratory Animal Science, and the Midtown Alliance Board of Directors.
Georgia Institute of Technology graduate and avid fan.
Loves to cook, travel, hang out with friends and family, and enjoys a good wine.