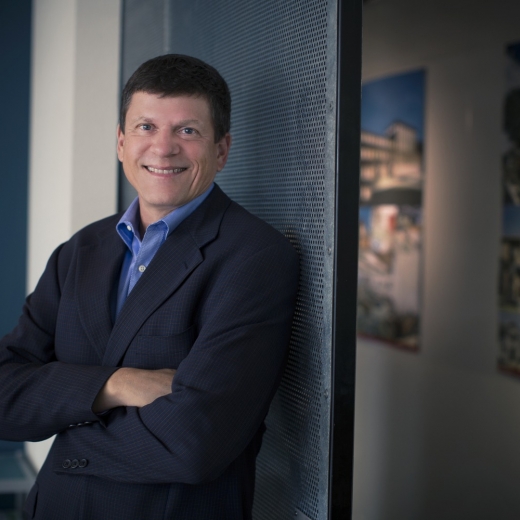 Mark S. Lange
AIA
Principal in the Housing & Mixed-Use practice area. Extensive experience across the U.S with a broad range of project types including residential, retail, office, corporate and hospitality.
Recent specialization in mixed-use entitlement efforts for transit-oriented urban environments.
Received his Master of Architecture from Rice University and his Bachelor of Arts from Cornell University.
Member of the American Institute of Architects. Recipient of the AIA Atlanta Service to the Profession Award in 2007.
Practicing architect since 1984.
Enjoys home and garden projects in his Dunwoody neighborhood. Avid league tennis player and longtime gym rat. Always ready with stories about his three daughters' latest exploits.