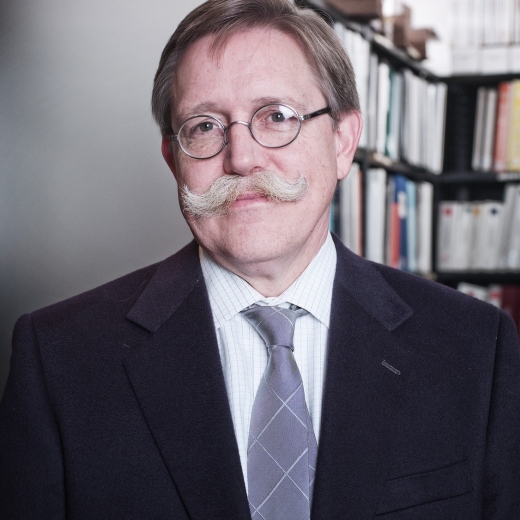 Richard Robison
RA, CCS
Materials Technology Specialist for Lord Aeck Sargent since 1992.
Co-author of the first computerized knowledge-based automated specifications writing system for architects.
Expert in historic and contemporary building systems and construction.
Bachelor of Environmental Design, University of Kansas.
Certified Construction Specifier.
Member of the Association for Preservation Technology International, the Construction Specifications Institute, the Association for Preservation Technology and the Roofing Consultants Institute.
Former Peace Corps volunteer; active in serving and housing the homeless.
Married and the father of two daughters.
Part-time orchestra conductor, sailor, gardener, history student and occasional poet.
Practicing architect since 1974.
2002 Recipient of the Construction Specification Institute's Ben John Small Award.