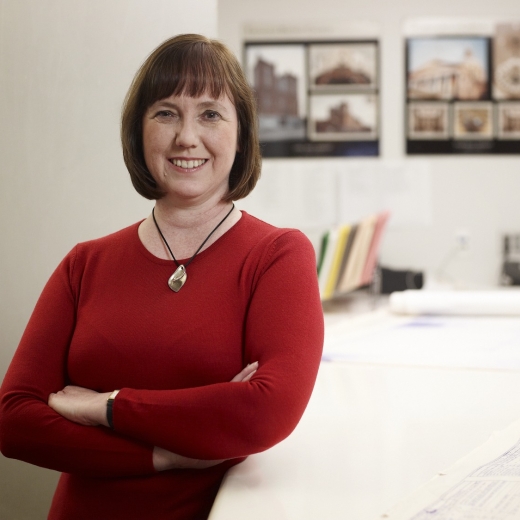 Susan Turner
AIA, LEED AP
Expert in historic restoration and rehabilitation.
Participant in the restoration of many significant historic properties, including two Georgia State Capitols.
Member of Atlanta Preservation Center and Georgia Trust for Historic Preservation.
Bachelor of Design and Master of Arts in Architecture, with specialization in Historic Preservation (with high honors), University of Florida.
Recipient of the Georgia Women in Historic Preservation Award, 2000.
Enjoys photography, travel, reading, and exploring the countryside in search of wonderful old buildings.
Practicing architect since 1983.