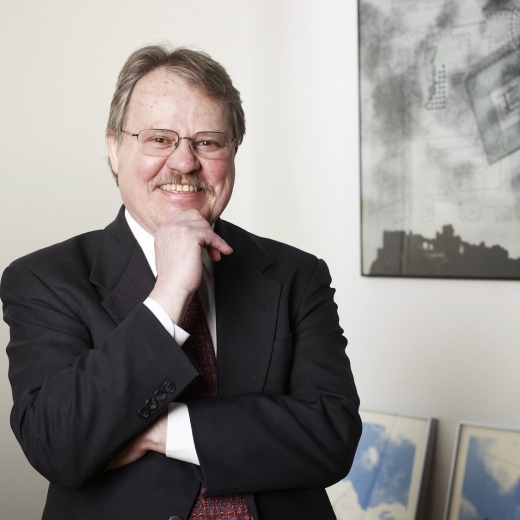 Terry Sargent (1947-2014)
AIA
Founding Principal of Lord Aeck Sargent.
Widely known designer with over 60 architectural honors and awards, and more than 80 featured articles in various publications.
Frequent lecturer and juror for the AIA, various universities and design competitions.
Earned Bachelor of Architecture and Master of Urban Planning from the University of Michigan.
Married with three children.
Practiced architecture from 1973-2014.

Terry Sargent Architecture Scholarship
Lord Aeck Sargent is excited to announce a gift of $25,000 to the Regents of the University of Michigan to establish the requisite for future awarding of the Terry Sargent Architecture Scholarship. This gift thereby establishes an undergraduate architecture scholarship opportunity to an exceptional candidate for the A. Alfred Taubman College of Architecture and Urban Planning who is the first generation from their family to attend college. The firm invites you to donate to the Terry Sargent Architecture Scholarship fund online.
Terry Sargent Tribute videos
Terry Sargent sketches