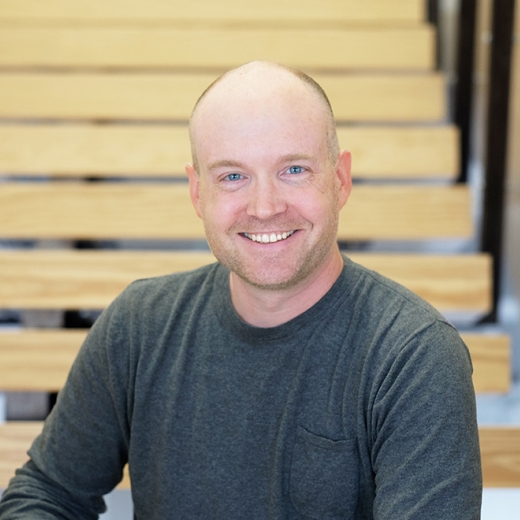 Travis Ridenbaugh
RA
Principal and Director of Housing & Mixed-Use practice area. Involved in all phases of project delivery for the HMU practice area, with a focus on high-rise design.
Received Master of Architecture from the Georgia Institute of Technology.
Received Bachelor of Science in Architecture from The Ohio State University.
Registered Architect in Georgia.
NCARB Certificate Holder.
Enjoys spending time with his two sons and participating in their extracurricular activities when outside of the office.