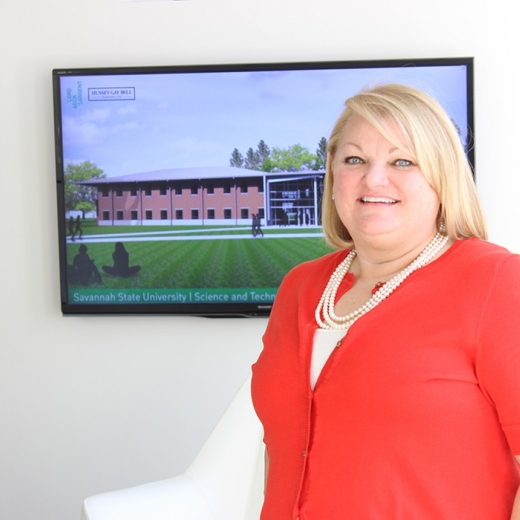 Victoria Cunningham
Director of Business Operations with 30+ years of experience in office operations and management.
Received Associate's Degree at Draughons Business College and Bachelors in Business Administration from University of Tennessee.
Thrives on organization and time management, but her true love and heart belong to being a people person and office culture.
Has lived in the Atlanta area for more than 30 years, but still calls Tennessee home.
Enjoys traveling with her husband, playing tennis, practicing yoga and volunteering for local organizations.