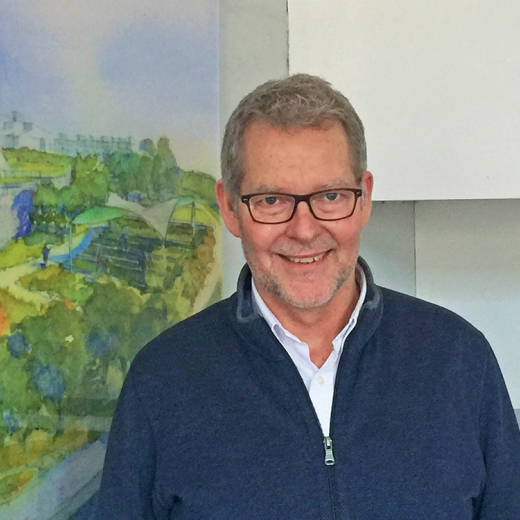 Adriaan Van Velden
Associate AIA
Senior Associate with more than 30 years of experience as an architect designing and managing a wide variety of projects including education, healthcare, government, workplace, major retail and mixed use, performing arts, athletics and high-end, custom residential.
Received his Bachelor of Architecture from the University of KwaZulu-Natal in Durban, South Africa.
Registered architect with the South African Council for Architects.
Practiced Architecture since 1986.
Lived in Ann Arbor, MI, since 1996, with wife Paula and children, Grace, Jane and David, now all grown up.
Enjoys traveling with family when possible, time by the lakes, photography and gardening.