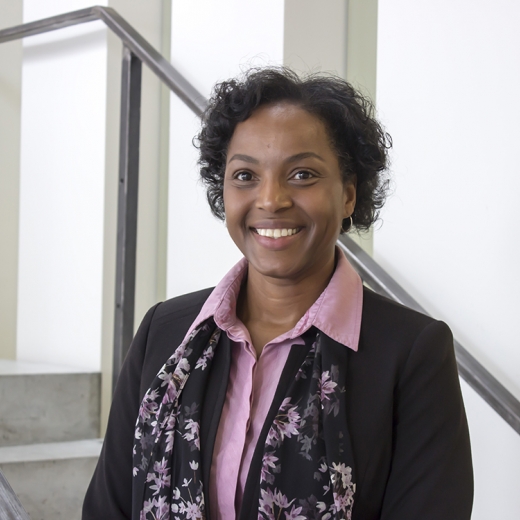 Angela P. Speeth
Serves as Technical Operations Manager for entire firm.
Began 25 years of managing data as an Intelligence Analyst in the U.S. Army.
More than 18 years in the design industry supporting front and back office operations throughout the project lifecycle.
Expertise in managing and integrating enterprise applications on a SQL Server platform while working to develop / implement efficient business processes to achieve overall operational objectives.