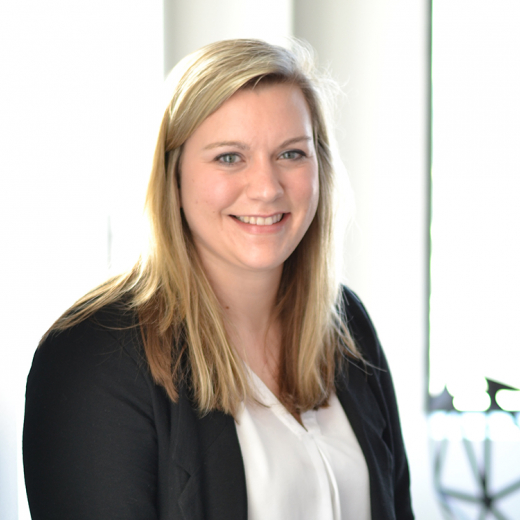 Kelly Gawinek
RA
Focus on Historic Preservation, Higher Education, Science and Housing & Mixed-Use projects in Lord Aeck Sargent's Ann Arbor office. With diverse background experience in healthcare and automotive projects.
Received Master of Architecture and Master of Science in Design Research from the University of Michigan and Bachelor of Science in Architecture from Bowling Green State University.
Registered Architect in Michigan.
NCARB Certificate Holder.
Enjoys reading, cooking, enjoying time outside with her family and cheering on her alma maters – UM (Go Blue!), BGSU (Ay Ziggy Zoomba!) – and local Detroit sports teams.