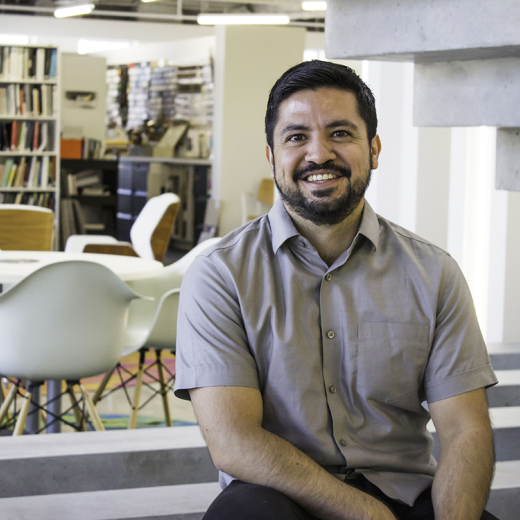 Marco Ancheita
PLA, ASLA, Associate AIA
Senior Associate specializing in the integration of site, building, and landscape in both urban and campus settings.
Master of Architecture and Master of Science in Urban Design from the Georgia Institute of Technology; and Bachelor of Landscape Architecture from the University of Florida.
Multi-disciplinary background has allowed Marco to engage in a wide array of interventions ranging from downtown master plans (for both emerging and historic cities), architectural design for public and private clients, and to the design and implementation of urban parks, plazas, and performative landscapes.
Registered Landscape Architect in Kentucky.
Lives in the Candler Park neighborhood of Atlanta and is a perpetual promoter of car-free living.