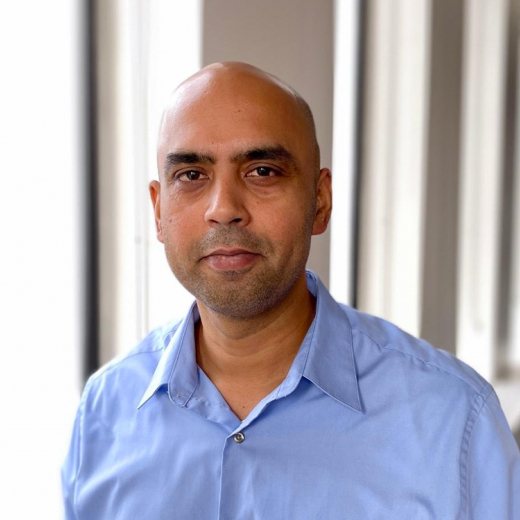 Ramana Koti
LEED Fellow, BEMP
Senior Associate and Building Performance Analyst with 15 years of experience in performance-based and sustainable design.
Loves running simulation models and analysis to help design teams make decisions; has administered LEED or supported LEED efforts on 30+ certified projects.
Is a certified ASHRAE Building Energy Modeling Professional (BEMP) since 2016 and a LEED Fellow since 2019; has 50+ publications/presentations to his credit.
Received his Master of Science from Arizona State University (2004) and Bachelor of Architecture from Andhra University (India, 2000).
Member of ASHRAE, IBPSA, and USGBC.
Lives in the metro Atlanta region with his wife and two children.