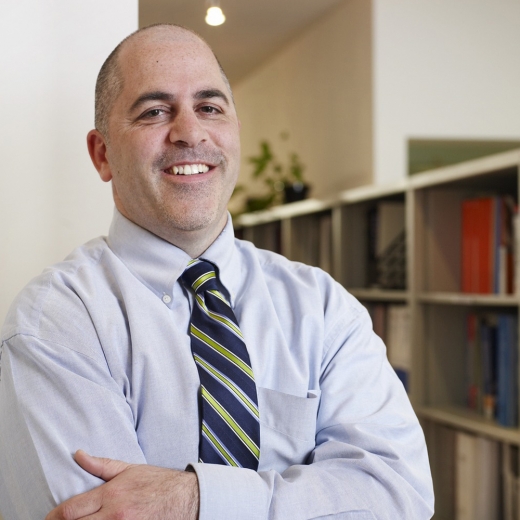 Robert J. Yallop
CDT, LEED AP
Director of Lord Aeck Sargent's Ann Arbor office.
Senior Associate in the Historic Preservation practice area with more than 20 years of experience managing the restoration, rehabilitation and documentation of some of the nation's most significant historic buildings.
LEED Accredited Professional.
Received his Master of Fine Arts (Historic Preservation) from the Savannah College of Art and Design and a Bachelor of Technology (Architectural Science/Project Management) from Ryerson University in Toronto, Canada.
Joining the firm's Atlanta, GA office in 1998, he relocated to the Ann Arbor, MI, office in 2003.
Resides in Ann Arbor with his wife and their two children, Sidney and Isaac.
USA Hockey certified coach and spends significant time at the arena coaching his son's hockey team.