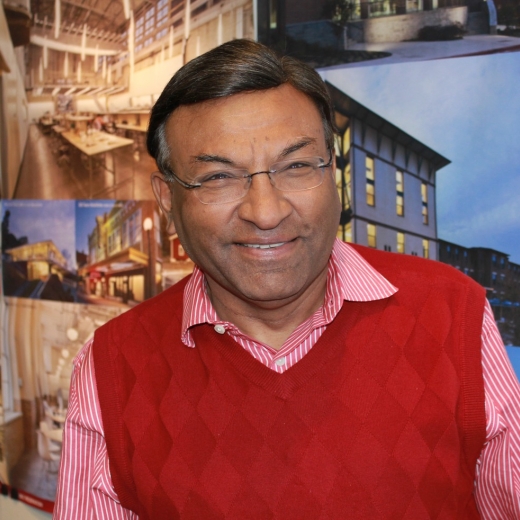 Vinod L. Bhatia
RA
Senior Associate and Project Manager for diverse domestic and international projects with over 45 years in the business.
Licensed Architect in the state of Georgia.
Received his Masters of Architecture from the Georgia Institute of Technology and his Bachelor of Architecture from the Indian Institute of Technology in Kharagpur, India.
Married with two sons (Prashant and Vikrant) and five grandchildren.
Enjoys traveling in his spare time.