We look forward to hearing from you, and we will do our best to answer your questions as soon as possible. For career inquiries and submissions, please visit our Careers page.
New Business
Send an email to firstInitial lastname @lordaecksargent.com
By Location
Lord Aeck Sargent has six offices nationwide. Find the office nearest you.
Careers
To learn more about working at Lord Aeck Sargent or to apply for a position, please visit our Careers page.
Media Inquiries
Send an email to Anne Taylor Carros, Lord Aeck Sargent's Director of Marketing and Communications. View our Newsroom page for Press Releases and Press Kits.
Offices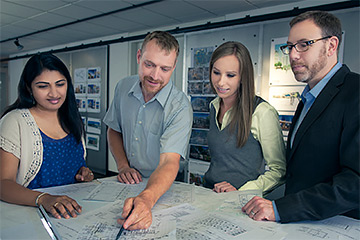 Atlanta
1201 Peachtree St., NE
Suite 300
Atlanta, GA 30361-3500
Ann Arbor
213 South Ashley Street
Suite 200
Ann Arbor, MI 48104
Chapel Hill
1450 Raleigh Road
Suite 109
Chapel Hill, NC 27517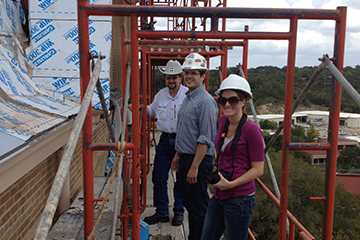 Austin
3636 Executive Center Drive
Suite 254
Austin, TX 78731
Lexington
201 West Short Street
Suite 820
Lexington, KY 40507
Washington, D.C.
1919 Gallows Road
Suite 110
Tysons Corner, VA 22182